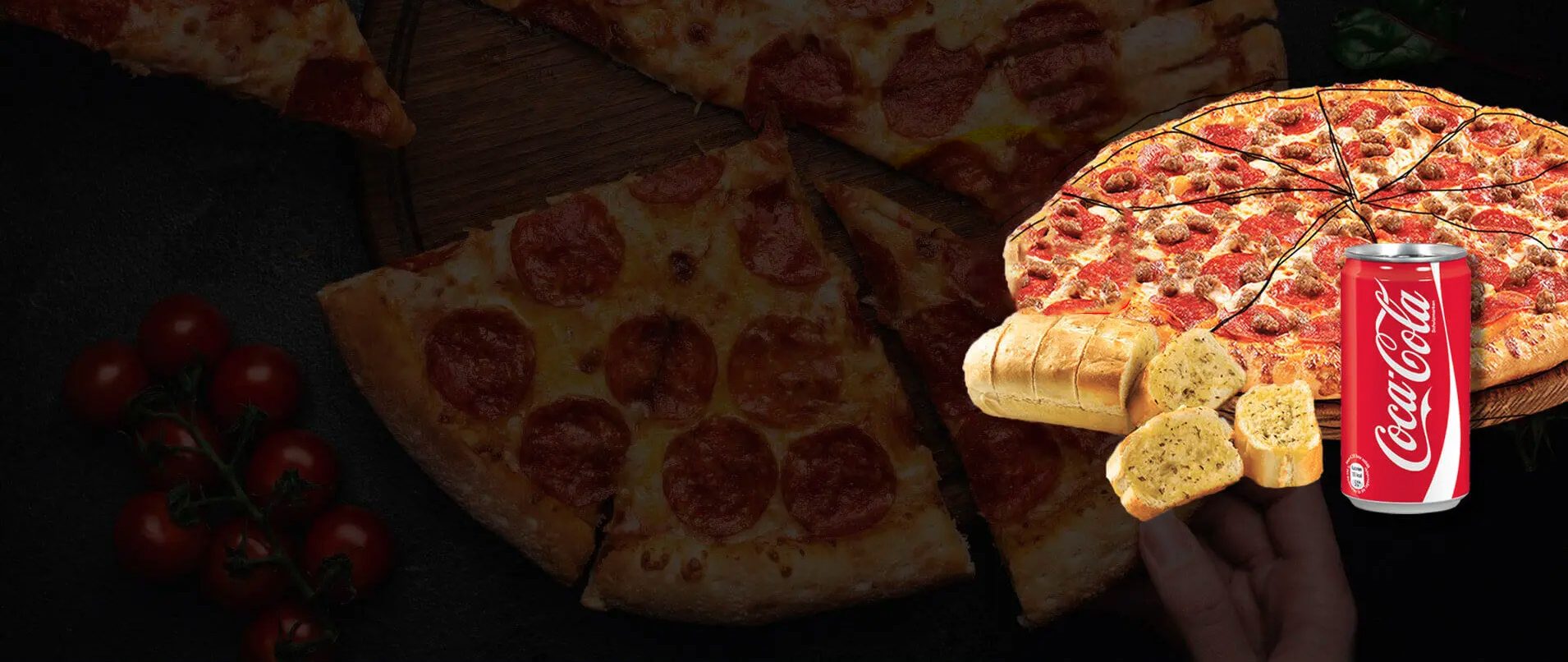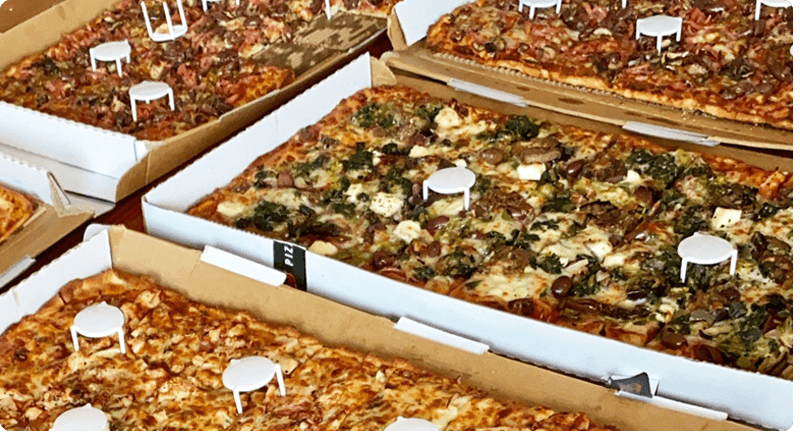 MONSTER PIZZAS ( 18 pieces $55 )
A Party Favourite! Perfect For Sharing.
Pavlo travelled land and sea to bring his secret recipe to Australia! The hand crafted, seriously tasty American style pizzas are so good that you won't be able to wipe the cheesy grin off your face!
WARNING: Our food is highly addictive that you'll end up calling Flames home.
Flames Pizzeria is a family run business established in Caulfield East in 2014.
Pavlo is our chef, who has more than 25 years experience. Together with his wife, they own Flames Pizzeria.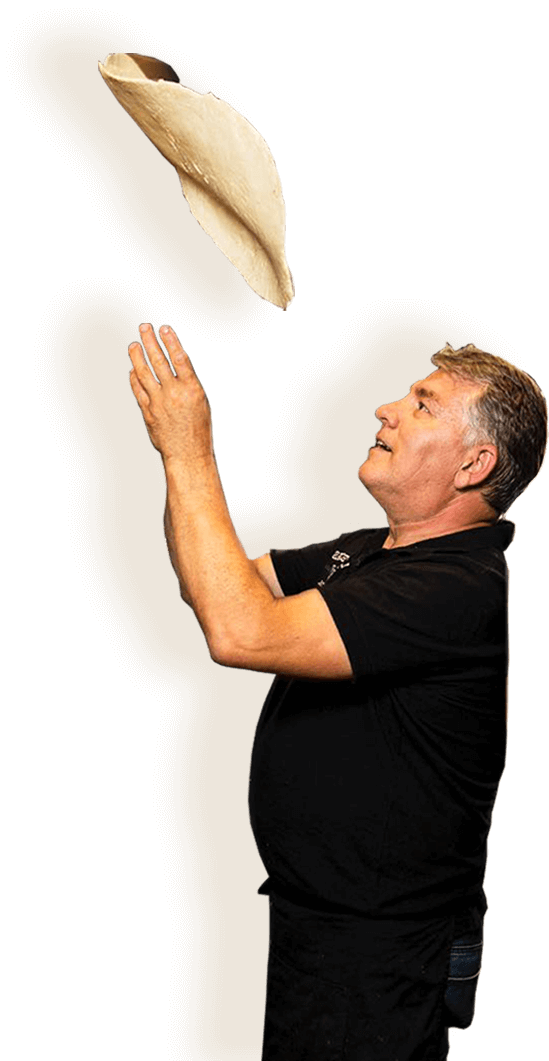 Flames Pizza Caulfield East(mini flames)
Closed for Renovations
Flames Pizza & Grill
St Kilda
131 Grey Street,
St Kilda, VIC, 3182
Mon-Sat: 11am-11pm
Sunday: 4pm-11pm
Flames Dessert Bar
Caulfield East
Caulfield East Plaza, Shop 5A,
860 Dandenong Road,
Caulfield East  VIC 3145
Mon to Sun: 10:00am – 10:00pm